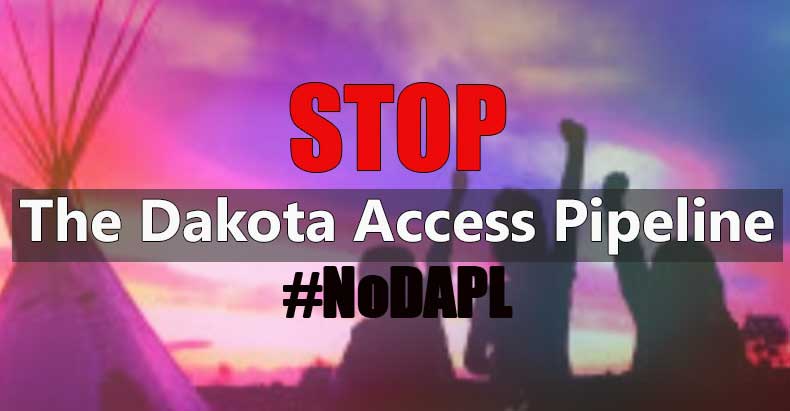 Dear GVCP Member,
Every day, federal, state, and local governments are committing aggression against Native Americans at Standing Rock.
Many of us have been asking, "How can we help?"  GVCP member Holly Adams has provided useful information to answer that question.
Just click on the links.
Peace,
Arnie Matlin for GVCP
P.S. Symbolically, Thanksgiving is the perfect time to donate to the people of Standing Rock.
---
Hi Arnie,
Hope this is helpful. There's LOTS of information out there. There is video coverage of the peaceful protesters being hit with water cannons, even as the police deny it. Cold water cannons on a 25 degree day. Many injured. Thinking about how I taught my fifth graders this year about the Universal Declaration of Human Rights… If you are needing other information, let me know. Enjoy the holiday with your family and friends!
Still Hoping for Peace,
Holly