Dear GVCP Member,
I rarely suggest that members read magazine articles, because we're all juggling too many oranges in the air already.
When Kate Alexander of PANYS sent this letter, I put it aside.  However, since then, two other experienced peace activists told me, "You really need to read this article in The Nation."  So, I read it, and I believe it's important enough to recommend it to you.
Peace,
Arnie Matlin for GVCP
---
—— Forwarded Message
Hey all,
The Nation's most recent issue focuses on the peace movement & challenges we're facing. Would be really curious to know if anyone from PA was interviewed for this article.
The whole issue is attached – the main article starts on page 12.
Best,
Kate
Kate Alexander

Director of Policy and Outreach
Peace Action New York State
UN Deputy Representative
International Peace Bureau
kate@panys.org
Office:  (646) 723-1749
Cell: (520) 205-2344
Shop Online and Support PAFNYS on Amazon Smile: Click Here <https://t.co/P9e2ZmxUzq>

---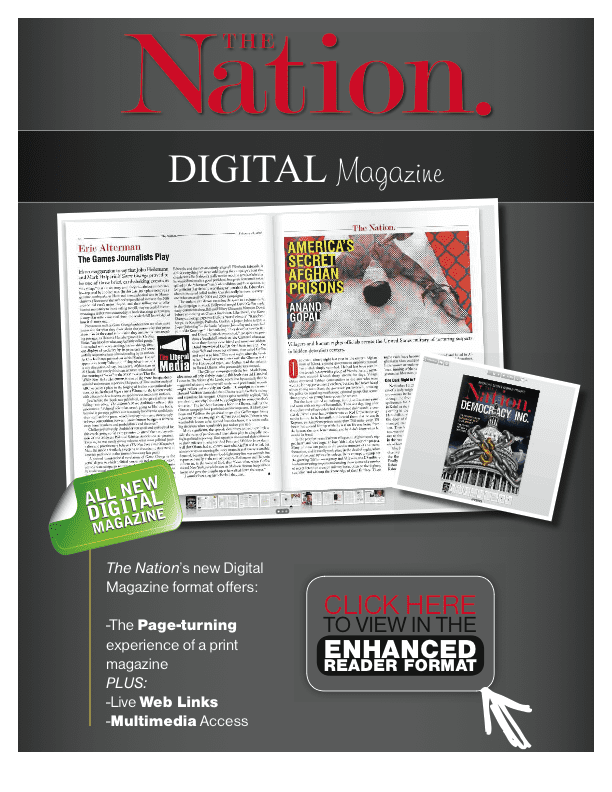 ---
—— End of Forwarded Message

Nation-How-to-Revive-the-Peace-Movement.compressed.pdf