Here's information from the Genesee Valley Council on the Arts.  GVCA has many programs, and GVCP is involved in one of them—The Paula Henry Peace Award.
If you're an artist, and a member of GVCA, please submit an entry that supports or represents peace.  If you're an artist, but not a GVCA member, you can join GVCA. (Not expensive.)  Then you can enter your work and it will be considered for The Paula Henry Peace Award.  Remember, there's a cash prize of $250!
Peace,
Arnie Matlin for GVCP
---
May 7th-June 5th Here Comes the Sun our annual Member Show! All entries will be considered for the Paula Henry Peace Award.
Register here to participate.
Genesee Valley Council on the Arts is proud to announce upcoming events, just in time for warmer days to come. In the meantime, why not join us for some of our virtual programming?
Coffee with Creatives is meeting on Thursday at 4:30pm.
Join our group of artists to discuss artwork, themes and ideas over Zoom.
Mindful Doodling with Molly of The Darling Revolution,
is happening on March 16th at 6:30pm, $20 to participate.
Maybe submit to our New Deal Writing Competition, entries due April 1st!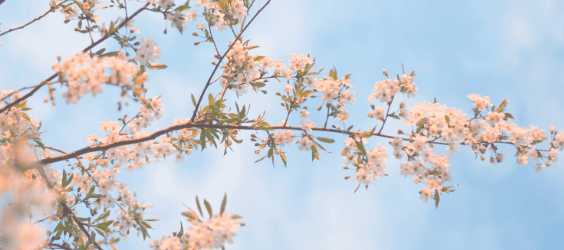 Artists needed! GVCA is collaborating with the Arts Council of Wyoming County and GoArt! in Batavia on a 4″x4″ art event.
Create your own piece of artwork on anything measuring 4″x4″ – canvas, a piece of tile, get creative! These pieces will be auctioned off online starting on April 30th and all proceeds will fund further collaborations and marketing efforts between the three arts councils.
Watch for more information and start thinking about your creation!